Past CPAK Presenters 2012
8th Annual Conference on Precession and Ancient Knowledge
October 5-7 — Rancho Mirage, California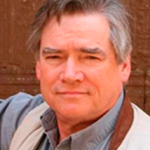 CHRIS DUNN
Engineer, Author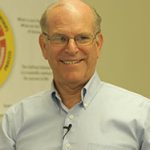 CRAIG MARSHALL
Mentor, spiritual guide, writer, inspirational speaker.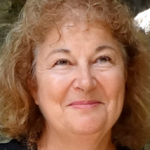 DR. CARMEN BOULTER
University of Calgary Professor; Author and Researcher; Director, Producer, and Writer of The Pyramid Code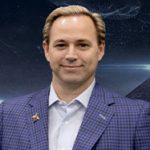 JASON MARTELL
One of the leading researchers and public speakers specializing in ancient civilization technologies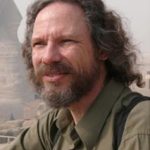 DR. ROBERT SCHOCH
Boston University Professor, College of General Studies; Author, Geologist, and Researcher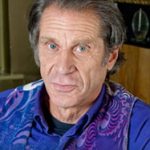 GREGORY SAMS
Cultural change agent, author, Pioneered natural/organic, Created the VegeBurger Fractals and chaos theory.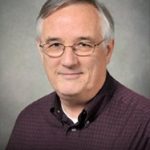 LARRY KOLER
Controls Engineer with over 30 years of experience primarily in the aerospace industry in the Seattle area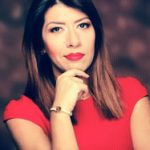 OANA R. GHIOCEL
Producer, director & editor. Oana directed the feature documentary film "The Mystery of the Carpathian Sphinx"
DON CEROW
Don has researched the astronomy and mythology of ancient cultures. In 2003, he reconstructed a Stonehenge in the Hamptons (covered by the New York Times).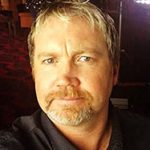 HUGH NEWMAN
Explorer, author, megalithomaniac, ancient mysteries researcher, public speaker.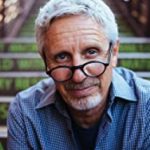 WALTER CRUTTENDEN
Director of Binary Research Institute; Author of Lost Star of Myth and Time