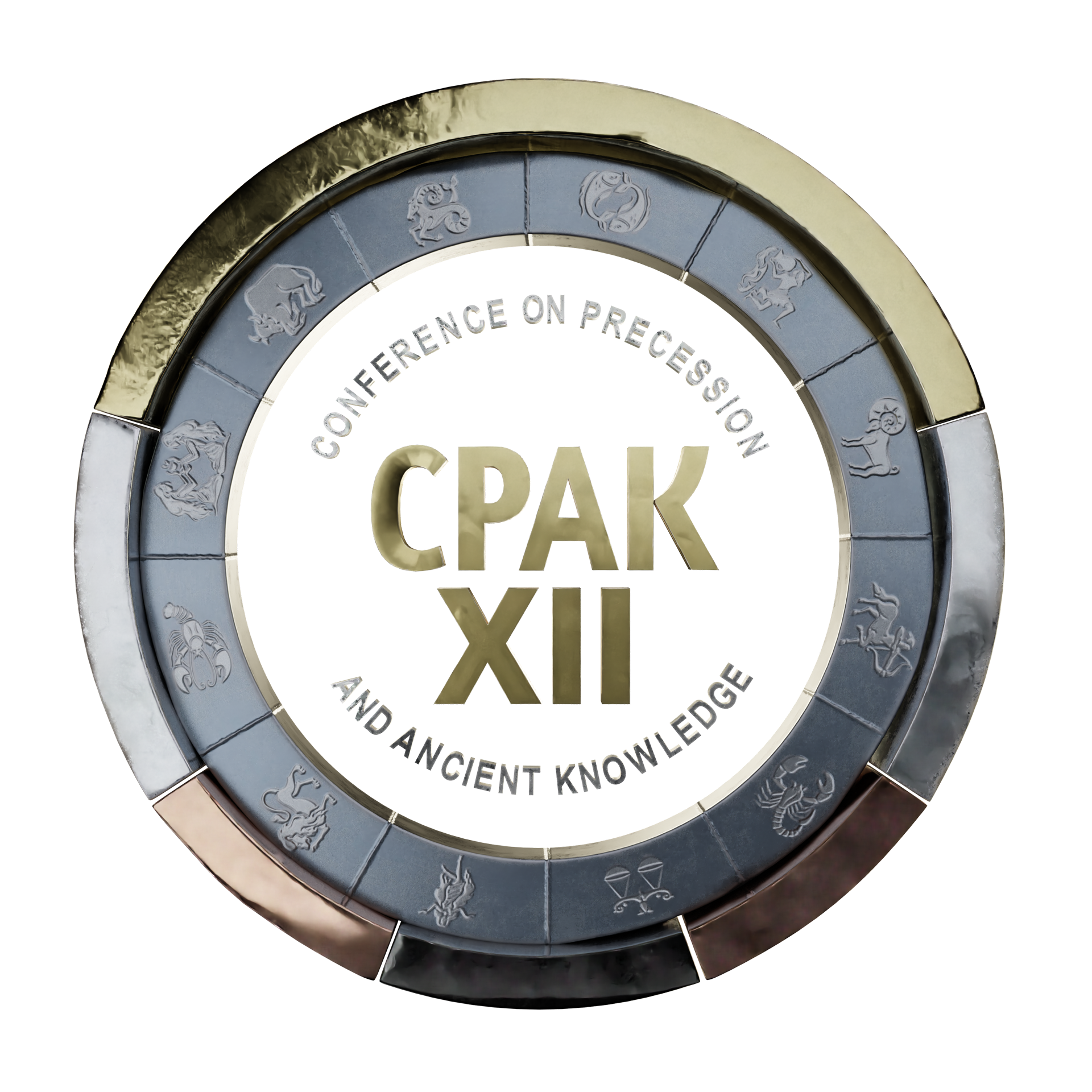 Welcome to the CPAK 2023 Conference Registration!
CPAK features presentations by authors, scientists, and independent researchers exploring the ancient idea that consciousness and history move in a vast cycle of time with alternating Dark and Golden Ages.  Plato called it: The Great Year.  This once universal belief, since relegated to fairy tales, is finding increasing support in new interpretations of myth and folklore, discoveries of anomalous artifacts, revisions of archeological site dating, astronomical insights, linguistic studies, and new theories of consciousness.
Please join us at CPAK to explore our rich and astonishingly beautiful history.
EARLY BIRD PRICE REGISTRATION
The registration cost of CPAK 2023 is $899 at the door.