Past CPAK Presenters 2019
11th Annual Conference on Precession and Ancient Knowledge
October 4-6 2019 – Newport Beach, CA.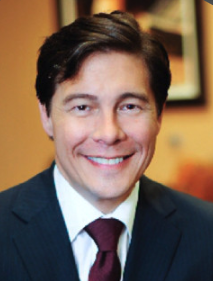 ROBERT EDWARD GRANT
Polymath and Discrete Geometric Analyst
TOPIC: One is the Only Constant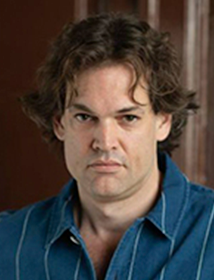 ALISTAIR COOMBS
Kent University Professor; Archaeoastronomer, Prehistoric Esotericism Researcher
TOPIC: The Prehistoric Zodiac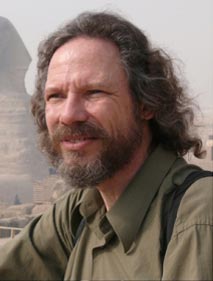 DR. ROBERT SCHOCH
Boston University Professor, College of General Studies; Author, Geologist, and Researcher
TOPIC: Göbekli Tepe: Analyzing Ancient Archives of a Higher-Age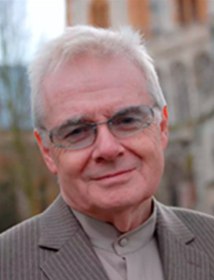 ALAN GREEN
Best-Selling Author, Musician & Composer; Shakespearean Cryptologist
TOPIC: A Midsummer Night's Lucid Dream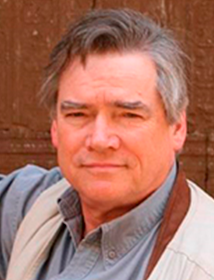 CHRIS DUNN
Engineer, Author
TOPIC: The Great Pyramid Gives Up More Secrets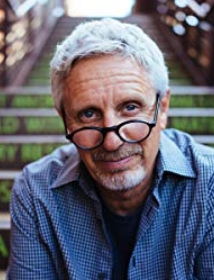 WALTER CRUTTENDEN
Director of Binary Research Institute; Author of Lost Star of Myth and Time
TOPIC: Competing with Caltech: Is it a Planet or a Star?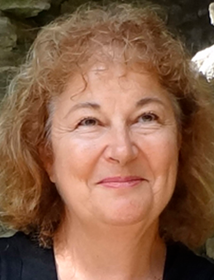 DR. CARMEN BOULTER
University of Calgary Professor; Author and Researcher; Director, Producer, and Writer of The Pyramid Code
TOPIC: Sacred Cosmology of Ancient Egypt: An Interactive Virtual Tour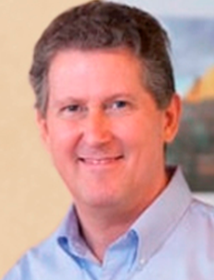 JOSEPH SELBIE
Author of The Yugas, speaking on the ancient Indian cycles of time
TOPIC: Dwapara Science. Emerging New Theories Could Explain Yukteswar's Prediction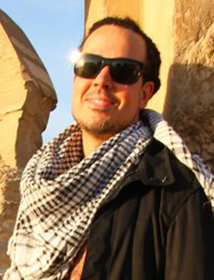 ANYEXTEE
Esoteric Researcher, World Traveler, Author, and Filmmaker
TOPIC: The Esoteric Wisdom & Sacred Science of the Ancient Maya Mystery Schools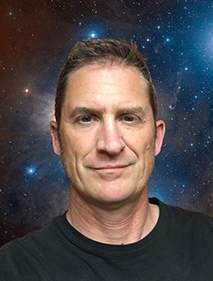 DAVID WARNER MATHISEN
Author, Astro-Mythologist
TOPIC: The Ancient World-Wide System: Stars, Myths and Recovering Your Self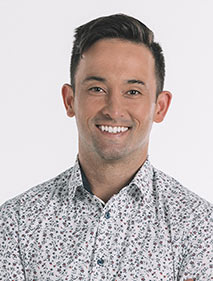 DR. STEVE LIN
Dentist, Speaker, and internationally published author
TOPIC: Re-Writing Human Physiology with Dental Anthropology & Quantum Biology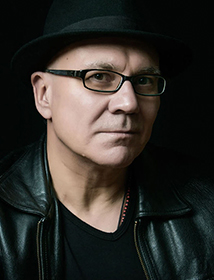 ANDREW COLLINS
Science and History Writer, Author
TOPIC: The Genesis of Cosmology: A Legacy of the Denisovans?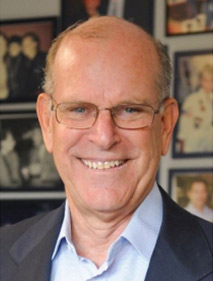 Craig Marshall
Former Monk; Expert on Yoga and Higher-Age Mindfulness
CPAK 2019 MC