Past CPAK Presenters 2006
3rd Annual Conference on Precession and Ancient Knowledge
October 13-15 — Irvine, California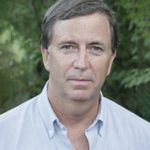 JOHN BURKE
John Burke has a background in physics and works with hi-tech startup companies, developing new discoveries into useful, marketable tools.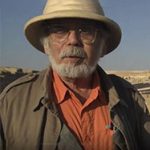 JOHN ANTHONY WEST
Writer, scholar, Pythagorean, and rebel Egyptologist. Emmy award winner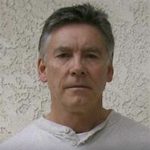 BORIS FRITZ
Engineer, Historian & Educator Boris Fritz is an adjunct Professor of Engineering at Loyola Marymount University
DR. CLAUDE SWANSON
Ph.D. was educated as a physicist at MIT and Princeton University. Author.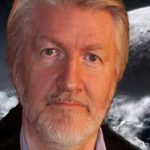 RICHARD C. HOAGLAND
A former museum space science Curator; a former NASA Consultant; and, during the historic Apollo Missions to the Moon, was science advisor to Walter Cronkite and CBS News.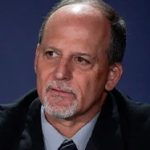 DR. GEOFF MARCY
Professor of Astronomy at UC Berkeley, is one of the leading astronomers in the world today. His team has discovered 110 extrasolar planets (as of Jan 2006), allowing study of their masses and orbits.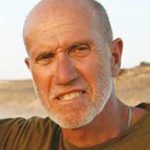 ROBERT G. BAUVAL
Author. Bauval published a study which proposed that the layout of the three Giza Pyramids and their relative position to the Nile was intended to mirror the layout of the three stars in Orion's belt and their relative position to the Milky Way.