Past CPAK Presenters 2014
9th Annual Conference on Precession and Ancient Knowledge
October 17-19 — Rancho Mirage, California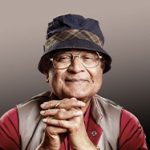 DR. AMIT GOSWAMI
PH.D transformed spiritual scientist and a retired professor of University of Oregon.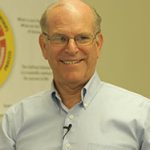 CRAIG MARSHALL
Mentor, spiritual guide, writer, inspirational speaker.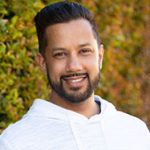 AMISH SHAH
Founder of the Ancient Explorers movement. Serial Entrepreneur. Film Maker.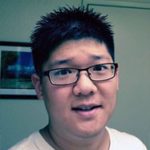 BRAD YOON
Software engineer, co-founder of a mobile application development business, amateur scientist.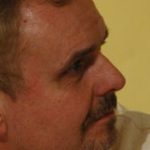 JOHN DERING
Physicist and the senior scientist, specializes in technology for the generation and application of intense electromagnetic and acoustic fields and wave energy.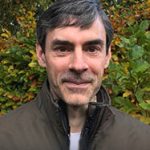 GARY EVANS
Researcher of the mysteries of the Earth and acoustic properties. Member of the Taoist Society, Reiki practitioner, sound healer and yoga teacher.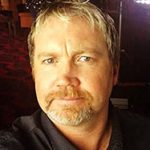 HUGH NEWMAN
Explorer, author, megalithomaniac, ancient mysteries researcher, public speaker.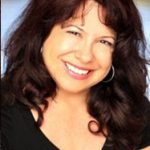 MARIE D. JONES
Bestselling author, screenwriter, producer, researcher, and public speaker.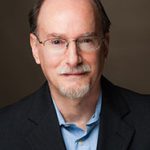 DR. DEAN RADIN
MS, PhD Integral and Transpersonal Psychology, School of Consciousness and Transformation.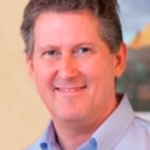 JOSEPH SELBIE
Author of The Yugas, speaking on the ancient Indian cycles of time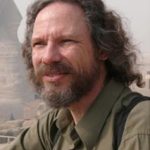 DR. ROBERT SCHOCH
Boston University Professor, College of General Studies; Author, Geologist, and Researcher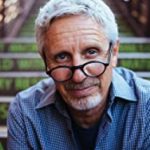 WALTER CRUTTENDEN
Director of Binary Research Institute; Author of Lost Star of Myth and Time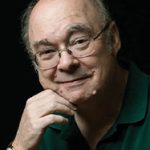 LAIRD SCRANTON
Software designer and author of several books on Dogon and Egyptian cosmology and language.