Past CPAK Presenters 2011
7th Annual Conference on Precession and Ancient Knowledge September 30-october 2 — Sedona, Arizona
DR. CLAUDE SWANSON
Ph.D. was educated as a physicist at MIT and Princeton University. Author.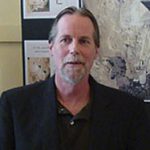 EDWARD NIGHTINGALE
Researcher & Author, Master Woodworker and Woodcarver with over 3 decades of experience designing and building high-end architectural millwork.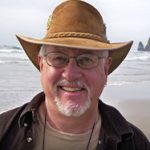 GARY A. DAVID
Independent researcher and author, Poet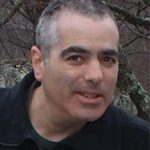 GLENN KREISBERG
Radio frequency engineer, writer and researcher. He's researched and published articles and interviews on electromagnetism and the ancients.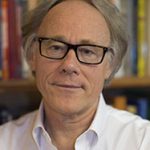 GRAHAM HANCOCK
Author, he has written a dozen books, most notably Fingerprints of the Gods and Magicians of the Gods.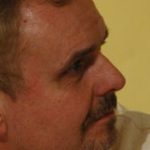 JOHN DERING
Physicist and the senior scientist, specializes in technology for the generation and application of intense electromagnetic and acoustic fields and wave energy.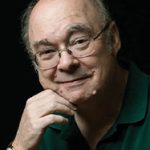 LAIRD SCRANTON
Software designer and author of several books on Dogon and Egyptian cosmology and language.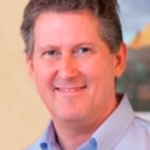 JOSEPH SELBIE
Author of The Yugas, speaking on the ancient Indian cycles of time.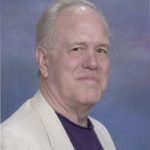 ARTHUR FARAM
Investigative Historian, Author, Speaker, CEO of The Faram Foundation.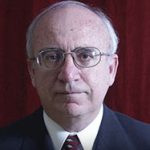 MICHAEL CREMO
Author and member of the World Archaeological Congress and the European Association of Archaeologists and a research associate in history and philosophy of science for the Bhaktivedanta Institute.