Subscribe to our newsletter
Dive into a world of valuable insights that will enhance your conference experience.
Subscribe to the Conference on Precession and Ancient Knowledge Newsletter!
Stay informed with the latest updates by subscribing to our exclusive newsletter dedicated to the Conference on Precession and Ancient Knowledge.
Newsletter Benefits:
Access the detailed conference schedule and session highlights.


Explore in-depth profiles of distinguished speakers.


Get essential information about the venue and accommodation options.


Enjoy priority access to ticket sales and exclusive subscriber discounts.


Discover recommended pre-conference reading materials to deepen your knowledge.


By subscribing, you're not just receiving information – you're becoming an integral part of this captivating community.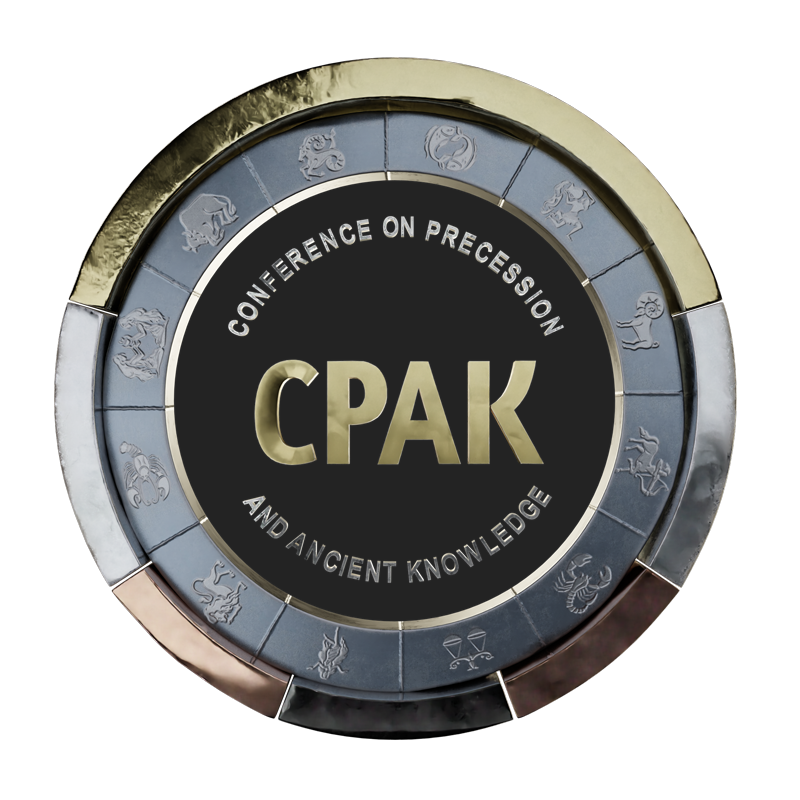 Uncover the mysteries of ancient civilizations and connect with like-minded enthusiasts who share your passion.