Past CPAK Presenters 2005
2nd Annual Conference on Precession and Ancient Knowledge
November 11-12, 2005 — Sedona, Arizona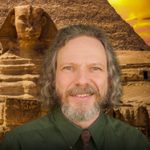 DR. ROBERT SCHOCH
Boston University Professor, College of General Studies; Author, Geologist, and Researcher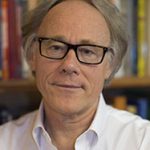 GRAHAM HANCOCK
Author, he has written a dozen books, most notably Fingerprints of the Gods and Magicians of the Gods.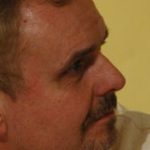 JOHN DERING
Physicist and the senior scientist, specializes in technology for the generation and application of intense electromagnetic and acoustic fields and wave energy.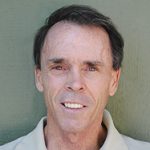 MARTIN GRAY
Anthropologist and photographer specializing in the study of sacred sites. Creator of SacredSites.com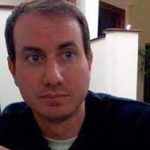 GEOFF PATINO
Producer and co-writer of the documentary film The Great Year, and is an active researcher and board member at the Binary Research Institute, an archaeoastronomy think tank in Newport Beach, California.