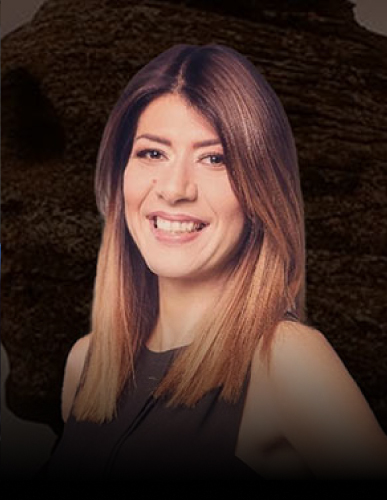 OANA GHIOCEL
Award-winning Documentary Filmmaker and Director, Consultant, Editor and Screenwriter.
TOPIC: The Quest for the Oldest Symbols
Oana is an award-winning documentary filmmaker and director, consultant, editor and screenwriter. She has produced independently 2 feature films, the RIDDLE OF THE CARPATHIAN SPHINX being her third feature film.
Oana holds a Master of Arts in Documentary Film and Production from Emerson College (Boston, USA), and also a Bachelor in Fine Arts in Screenwriting (Rochester Institute of Technology) and editing (FAMU, Prague.)
She was the executive producer of the series Wild Carpathia (White Carpathia.) Her films have been watched by millions and can be found on iTunes, Amazon, Netflix. In 2018, Oana founded the film production company Oana Ghiocel Media.