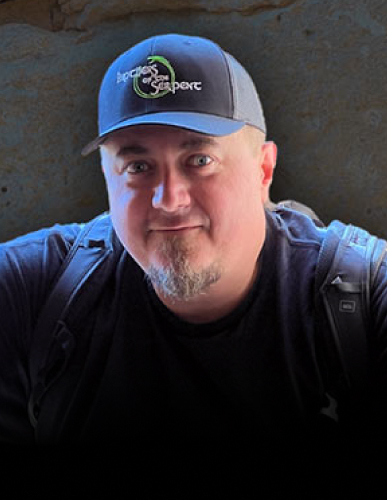 BEN VAN KERKWYK
Researcher, Writer, and Content Creator.
TOPIC: Decoding Human History

Ben Van Kerkwyk is an Australian researcher, writer and content creator, now living in the United States. He produces the UnchartedX.com website and UnchartedX youtube channel and podcast, focusing on long-form documentaries on various topics dealing with ancient mysteries and the new scientific work that has a bearing on the story of human history.
A lifelong student and fan of history, Ben has been traveling the world for decades, visits places like Egypt and South America regularly, and has filmed at many ancient sites, as well as interviewing and interacting with many of the leading authors and researchers working in this field.
Ben's channel garners millions of views, he made his first appearance on the Joe Rogan Experience in 2023, will be appearing in several upcoming TV documentaries, and is in the process of writing his first book based on his research over the last decade.